Live – Open Days (Recruitment & Scholing)
It can be challenging to give content to an open day for your school, company or association. Savvy offers various options for organizing an informative open day using various smart tools. A personal agenda, a list of participants and a chat room are just a few examples of the many possibilities that can be added to your open day with Savvy.

Make an impact with your open day and be successful in recruiting new students, employees or members.
Welcome all live participants personally during a plenary session. Participants can directly view their personal agenda via their own device or via the Savvy tablets.
Speak to participants, play a previously recorded (promotional) film, share (sponsor) material and your presentation and then start a conversation with other participants via the chat.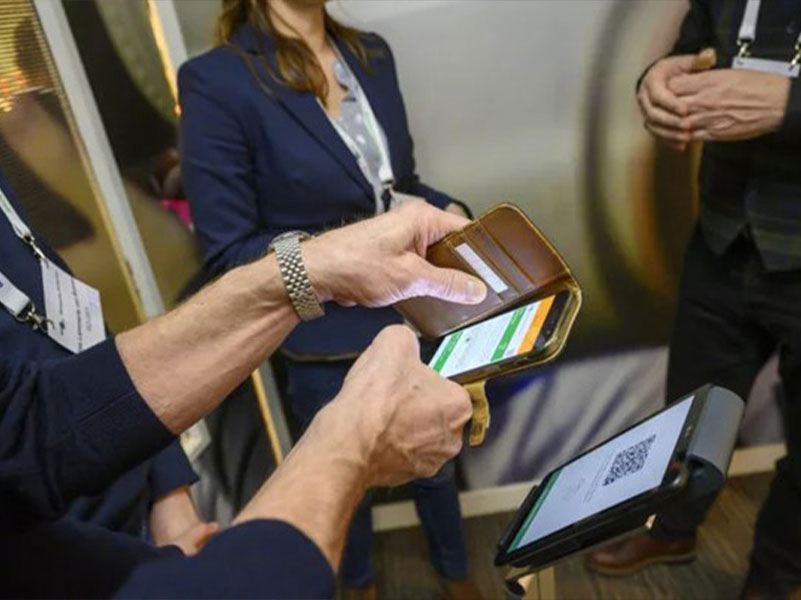 Savvy implementation
Savvy's smart software platform can easily be used for any type of event: online, hybrid or live. How does it work?
CHOOSE ONE OF THE SAVVY SOLUTIONS
REQUEST A DEMO
PERSONALIZE AS YOU WANT WITH ADDITIONAL TOOLS
SAVVY SUPPORT ON LOCATION DURING YOUR EVENT
EVALUATE AFTER THE EVENT WITH SAVVY DATA
Standard solution
Extra additions