Virtual Tour Tools
Easily create and manage your own interactive Tour. Varying from an informative (educational) tour, to a full-fledged location-based gamification training with testing. Almost anything is possible.
Savvy Tour is very flexible in design and has plenty of options to make your own interactive Tour successful. If there are specific wishes, our own development team can quickly realize this.
How it works. Visitors scan a QR code and receive information immediately. With an "entrance ticket" you get access to the underlying Tour. You manage the information behind the QR codes centrally from the CMS.
Savvy Tour can be used at almost any location, from museum to estate, from castle to stadium or from ship to zoo.
INTERACTIVE TOUR
Every location is unique and most locations have something special. A special location often has a story and a history. Ideally you would like to give each visitor a personal tour, but in many cases this is practically not feasible. Savvy Tour offers the solution. In a playful way, visitors receive information about various special places and/or objects. The information, in combination with a quiz, makes it a special, interactive experience for every visitor.
TRAINING TOUR
Sharing knowledge about special objects or locations and then testing this newly introduced knowledge, is the core of Savvy Training Tour. Based on that assessment, it is immediately clear in a dashboard who or which group has mastered the knowledge or needs some extra help. Depending on the answers given, Savvy Tour adjusts the level of knowledge of the questions, so that it remains a challenging tour for everyone. The Training Tour is extremely suitable for creating awareness in a work environment about new and/or difficult topics.
SMART QR
Smart QR is the solution within Savvy Tour to share information about the stands and collect leads during a trade show. By having visitors scan multiple QR codes at different stands and answer questions about the stand, there is a clear picture of the visitors' areas of interest. In addition, visitors actively search for the QR codes. Especially if, for example, a price is linked to this.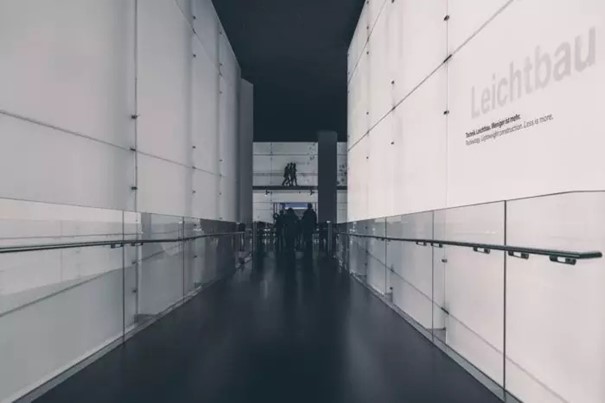 Savvy's smart software platform is easy to use for obtaining feedback. How does it work?
CHOOSE ONE OF THE SAVVY SOLUTIONS
REQUEST A DEMO
PERSONALIZE AS YOU WANT WITH ADDITIONAL TOOLS
SAVVY SUPPORT WHEN USING YOUR SOLUTION
EVALUATE AFTER END WITH SAVVY DATA