Live – General Meeting and Shareholders' Meeting
Savvy stands for safe interaction and reliable voting during live AGMs or AGMs with more than 50 participants. Thanks to Savvy's interactive voting tools, members can vote formally -whether weighted or not- without having to use voting boxes or raise hands. Voting is done entirely via your own device or via the Savvy tablets. This makes complex voting matters extremely easy and allows for more efficient and accurate meetings.
Savvy offers a reliable technical infrastructure. This makes it possible for voters to participate securely in the live meeting via their device. Participants log in to their personal account in advance and can cast their vote in real time, if necessary, with a secure authentication.
Thanks to Savvy's smart tools, this digital voting can be accurately tracked and the data can be stored. It is also possible to chat with the other participants and view the slides.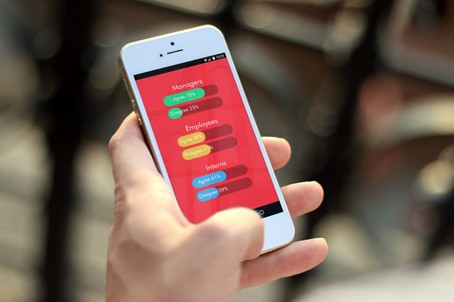 Savvy implementation
Savvy's smart software platform can easily be used for any type of event: online, hybrid or live. How does it work?
CHOOSE ONE OF THE SAVVY SOLUTIONS
REQUEST A DEMO
PERSONALIZE AS YOU WANT WITH ADDITIONAL TOOLS
SAVVY SUPPORT ON LOCATION DURING YOUR EVENT
EVALUATE AFTER THE EVENT WITH SAVVY DATA
Standard solution
Extra additions