5 tips for creating a highly sustainable event
Actively encourage participants to be a part of the change
Inspire participants to become a part of the change in sustainability. Communicate your goals before the event and help them make better choices by advising on travel. Involving your participants in the process will have a much greater success rate than only using a one-way communication style directed onto the participants.
Have participants and guests confirm their attendance
Having your guests and event attendees confirm their attendance allows you to more accurately plan the event. Knowing who will attend, and who will be eating at the event means you have more control over material and food wastage.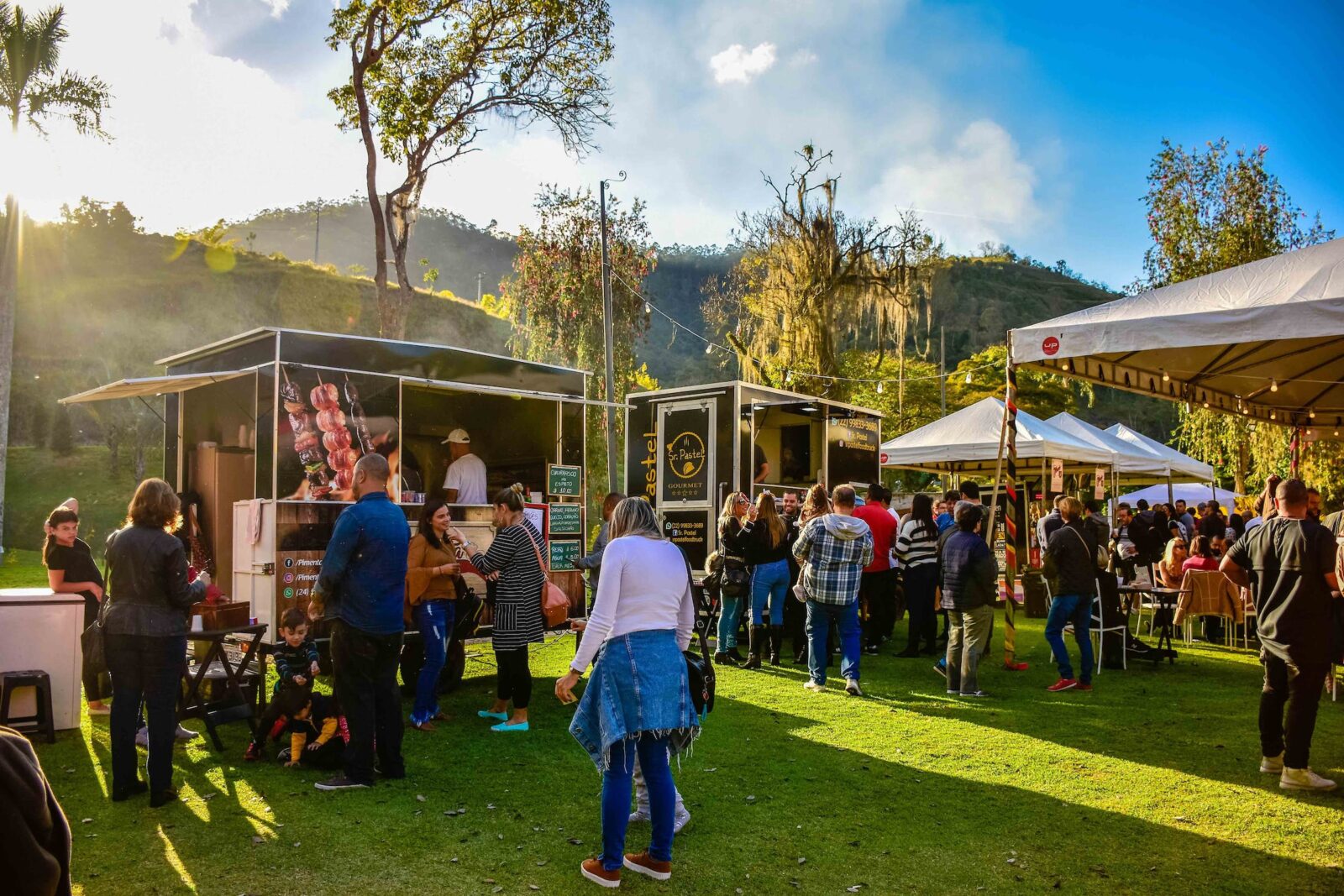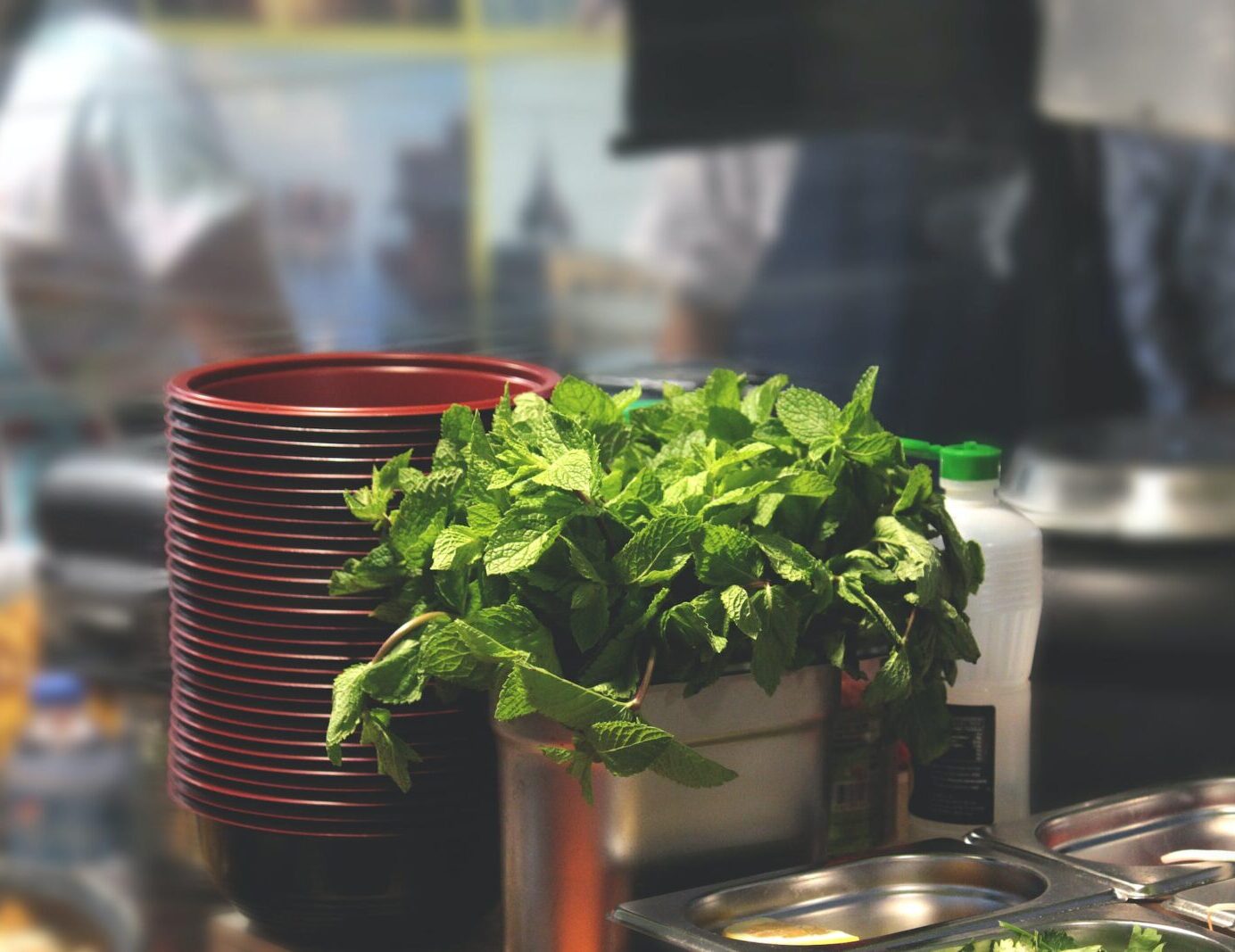 Plant-based food and material wastage
Food and materials are a very common part of events. Making choices that have a lower impact on the environment is a way of lowering costs, and lowering your emissions.
Prioritise vegan and vegetarian food above meat and fish. Red meat is a large contribution to global emissions. If you are offering a meat/fish buffet, how about replacing a finished dish with a vegetarian one instead of restocking the meat/fish? Have you considered offering local and in season foods?
If you need to have badges, why not print them once your guest has arrived? This reduces the number of unnecessary printing for no-shows. Consider printing them on seed paper or do this digitally. Are posters and banners that you cannot use multiple times really necessary? A simple trick is to not put a date or location on the materials; this way you can always continue to use it, regardless of a change.
Incorporate an educational recycling station(s)
Inform and educate your guests in what goes into each recycling bin. Chances are that they remember this and take this information with them after the event. The chance of them educating others about recycling is higher than if they had not learned this at your event. Have a representative at the event for event attendees to ask questions to.
Ditch the goodie bags
Goodie bags or freebies are more often than not, branded material objects such as pens, mugs, key chains, notebooks etc. Ask yourself, do you really need to hand out goodie bags and do you really want your audience to remember you by a goodie bag? Or are there other, better ways of making an impression?