EVENTS: THE METHOD FOR SEEKING NEW TALENT
One of the major trends found in the event industry for 2022, is the rising level of this generation's desire to work for companies that have a purpose and a meaning, where they can feel connected to the company and learn new things. Eventbrache.nl write about this major trend in their article and that the way in which to attract and come into contact with these potential employees, is through events.
Savvy therefore offers a more efficient, environmentally friendly and sustainable way of organising these events. To come into contact with these potential new talents. With Savvy's platform companies are able to get a far greater reach within their target audience and gives people the opportunity to part-take and access the event without physically needing to be present. Accessible and efficient! This increases the likelihood of finding the new talent you are looking for.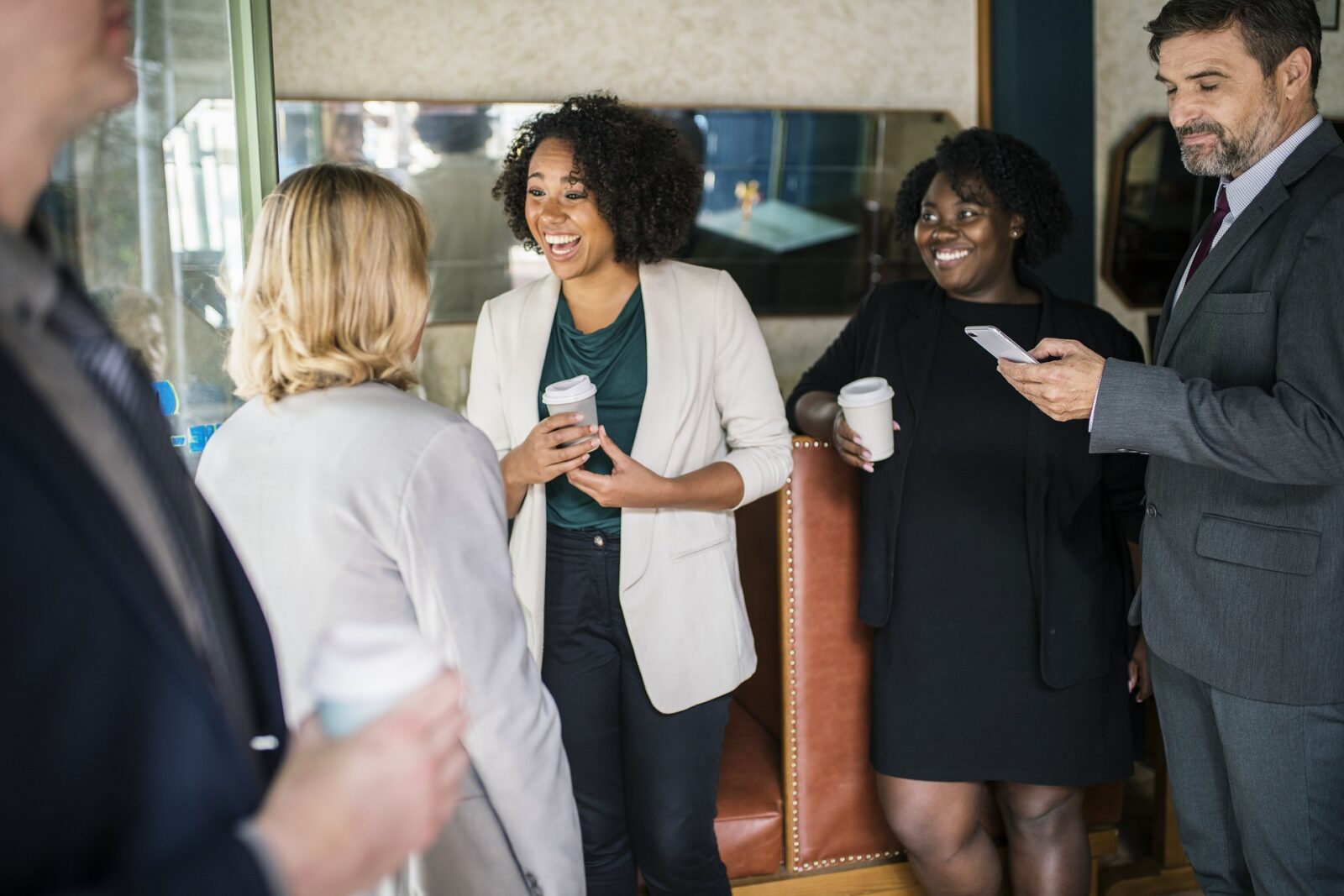 WHAT DO WE MEAN BY TECHNICAL SIMPLICITY?
By Technical simplicity we mean having everything in one place for your own convenience. Savvy's system is an all-in-one online-based platform. You do not need to switch between different software systems or download any additional applications. This means no external mailing programmes, no additional apps for voting, and no external streaming through unknown streaming services. Everything is under one roof with the all-in-one GDPR-proof system with one European provider. Our all-in-one system includes but is not limited to secure registration, a secure event/congress platform, live streaming, formal (weighted) voting, Q&A and chat function, surveys and reports, networking and breakout sessions.
This simplicity is done without compromising on your safety and security. Event participants will be able to log in to the platform using two-factor-authentication and will not need to leave the platform for the rest of the event.