Green Friday
Green Friday: What is it?
Green Friday is a movement against the unsustainable mass-consumerism and throwaway culture of Black Friday. It aims to raise awareness about the negative effects of Black Friday on both the environment and our society. People are encouraged to reflect on their shopping habits and make better decisions.
What is Black Friday?
Black Friday is an North American 'tradition' that has become global over the past few years. It is held the day after Thanksgiving and has a similar follow-up discount day called Cyber-Monday. Black Friday was originally used as a means to measure the economic health and consumer confidence in the US. The 1950's was when crowds started appearing in the streets for the large discounts. In the 2000's however, is when the congestion, fights, violence, feverishness, crowd risks, every-one-for-themselves mentality, and deaths started happening. Not only have people become crazed shoppers with little regard for others, there is a high impact on the environment, with the sudden increase in demand, shipping, deliveries and return-shipping.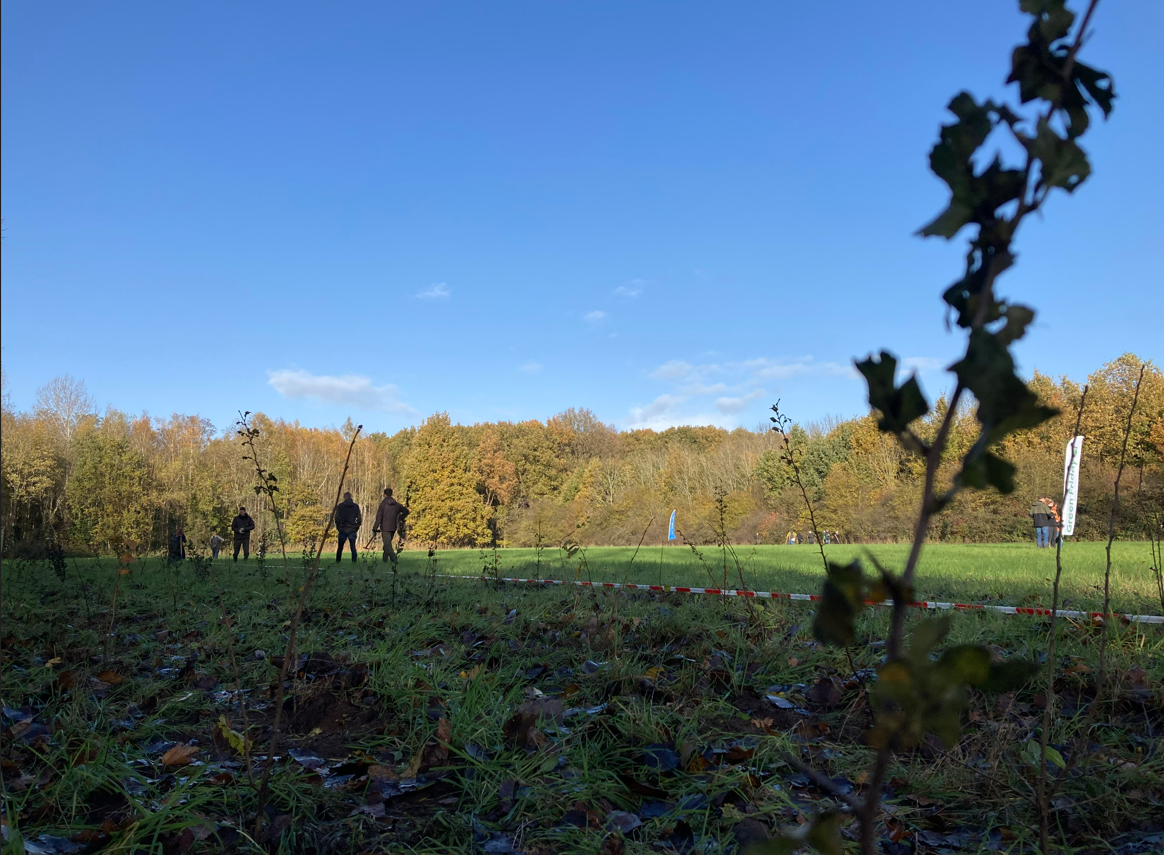 What did Savvy Congress do this Green Friday?
Not only did Savvy Congress not participate in Black Friday, Savvy also donated trees to Trees For All and Savvy's Sustainability Coordinator joined Trees For All in their 'Green Friday Forest Event' on the 25th of November 2022. All businesses and volunteers taking part in the project were taken to Oudland Forest, near Steenbergen, The Netherlands. There we planted native varieties of trees including: Hazel, Hawthorn, Winter Lime, Black Alder, Pedunculate Oak and Soft Birch. Volunteers were given a briefing on how to plant the trees and shrubbery as well as a speech about the reason why it is so important to help with this project. It was wonderful to understand that we were planting for the future and future generations. That the large trees around us were there because previous generations also planted trees and maintained the forests.
What can YOU do next time?
Instead of falling into the trap of impulse-buying, have a look at some tips for how you can take part in Green Friday: