The impact of digitalisation on congresses
DIGITALISATION
Digitisation has accelerated in the past two years. Due to the restrictions during the corona pandemic, digital meetings and live streaming became the new normal. These changes still have a positive impact on the events sector. People are more familiar with digital possibilities and feel more at home in the digital world. Therefore, it is no longer strange to ask an attendee to download an app or scan a QR code.
Many processes have been digitised. For example, there are various registration websites where the attendance is updated in real time by the participants themselves and this information is immediately available to the organisation. The digital world allows being in several places at the same time and thus following multiple sessions. It is easy to switch digitally between different rooms and platforms.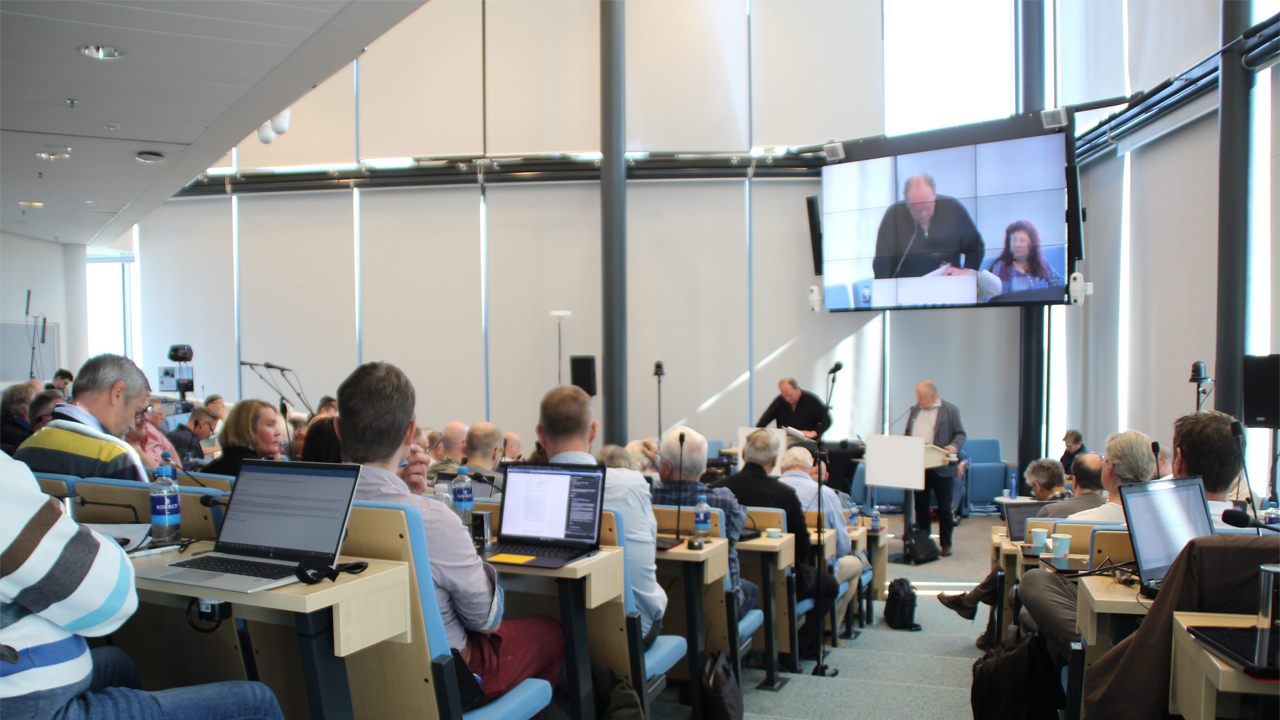 PROGRESSIVE TECHNIQUES
To keep the attention of the participants, the event manager also has to look beyond these now-known solutions. Virtual reality techniques allow participants to experience something with their own senses digitally. With metaverse, a participant can experience an event from home and/or via a smart device. Holograms allow any speaker to attend any event from a distance. These progressive capabilities can take the event to the next level by encouraging the participant to not only consume the event but also actively participate.
The use of digital tools during a congress ensures that the event planner can add value to the event by simplification. For example, information can be easily shared, participants can get in touch with each other, feedback is generated immediately and the participants can actively contribute to the knowledge session using chat and Q&A options. This is interesting for various parties. In this way, not only the event manager and organiser receive direct feedback, but also the speaker.
In short, the digital world has become an integral part of everyday life. It has, therefore, become inevitable to organise a conference with digital tools. The ease of use ensures a smooth flow of information for the participants, while the participants are also actively involved in the event. To achieve the goal of the conference, it is important to continuously hold the attention of the participants.