#SUSTAINABLESAVVY
Sustainability is about organising activities that do not harm the environment, so that future generations can also make use of them
Bringing the physical and online event world together with our smart platform, Savvy are forerunners in the field of sustainable alternatives for physical events. With Savvy's  smart tools, every participant has a full experience of the event, while the impact on the environment is drastically lower. 
Live events will always (partly) exist, because we are social creatures  who crave interaction and experiences. However, not everyone is able to  or wants to physically participate in these events. This can be due to many factors such as:
Not getting days off;
Geographical accessibility;
Cost of travel and accommodation;
No permission from the employer;
The ecological footprint of travelling to and staying at an event.
Look at the graph below and imagine travelling from Paris to Amsterdam to attend an event at the Railway Museum in Utrecht.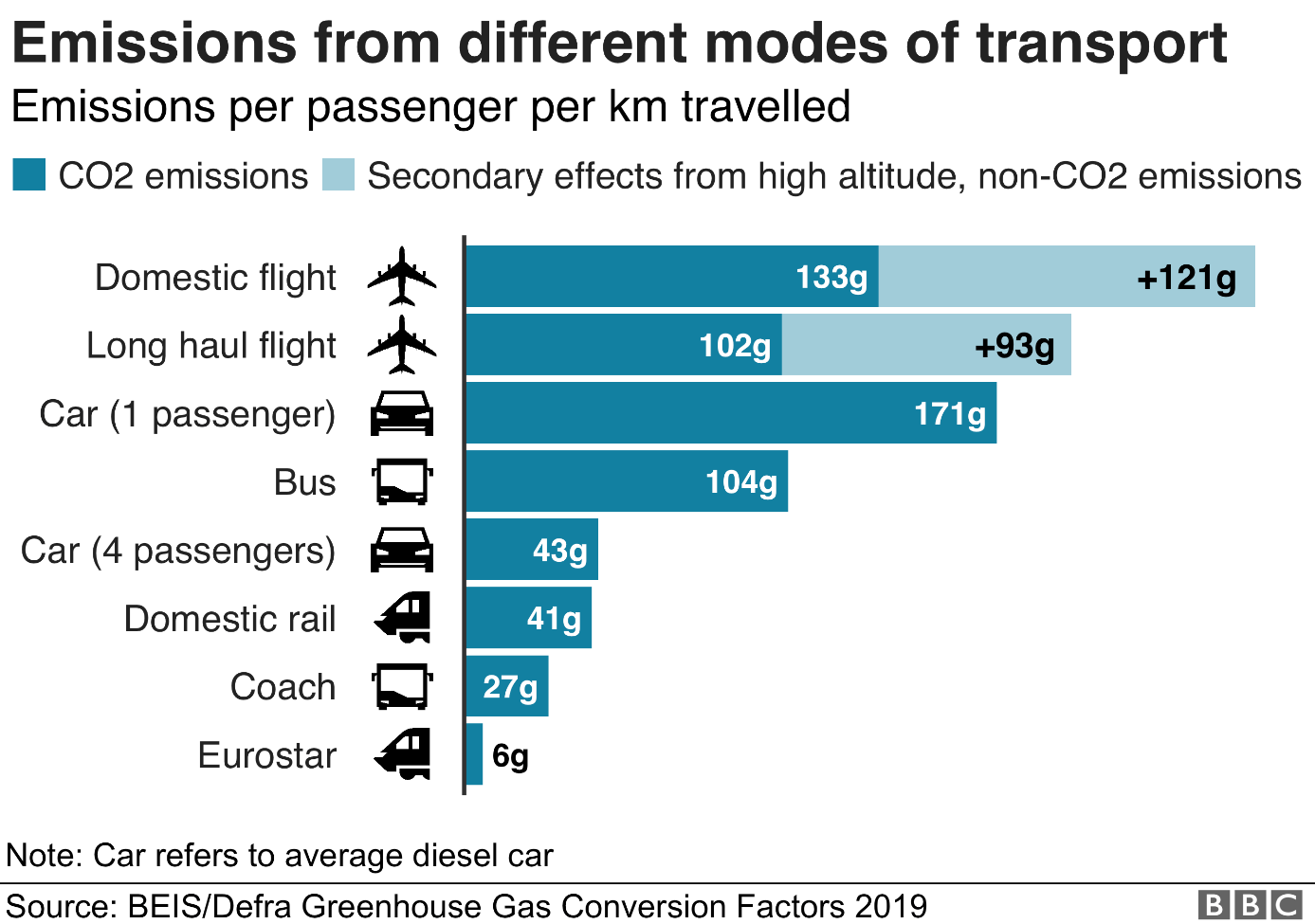 Domestic flight from Paris to Amsterdam: 430km – 57,19kg CO2 (+ 52,03kg of secondary effects, 109,22kg in total)

Domestic train from Schiphol Airport to Utrecht Central Station: 34km – 1,394kg CO2

Other mode of transport from Utrecht Central Station to Spoorwegmuseum: 5,5km ̶  236,5g CO2

On the return journey you'll have the same impact.

This adds up to a total carbon footprint of 221,71 kg CO2 for one person, not including several other factors. 221,71 kg CO2 is comparable to charging 26.969 smartphones. This is a rough estimate, but it gives a good idea of how much CO2 is produced.
My name is Holly Georgia and I work at Savvy Congress as a Project Sustainability Advisor. I am pursuing a Master's degree in Strategic Events Management at BUAS, have a Bachelor's degree in Event Management and a strong affinity for sustainability and the environment.  I am also an animal lover and slightly obsessed with indoor plants!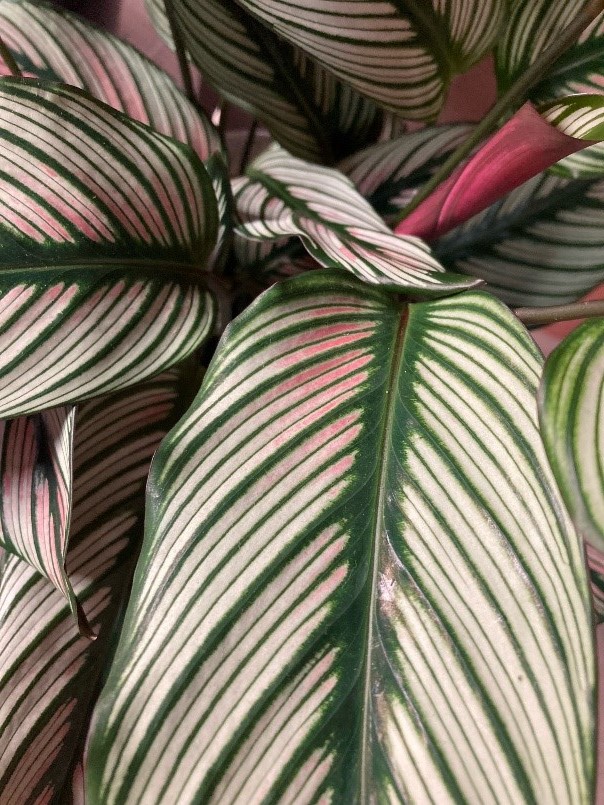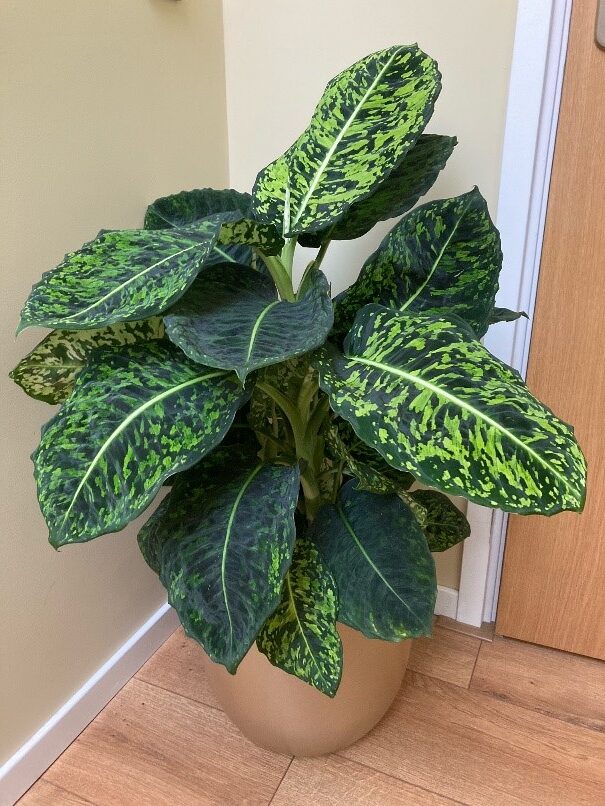 We expect that companies and large associations will have to give even more priority to the theme of sustainability in the coming period, in all business units, not only to remain relevant and attractive, but also to show that you take responsibility and turn it into concrete actions.
The need for sustainability and being environmentally aware is becoming increasingly stronger, in line with the trend in society whereby the importance of sustainability is becoming more widely accepted. The consequences of global climate change, a direct result of our unsustainable use of resources, are now unmistakable. We increasingly realise that we all need to take responsibility and strive for a more sustainable life.
However, sustainability also offers opportunities for companies and organisations:
The attractiveness of Corporate Social Responsibility for (potential) customers and suppliers;
Cost reductions in the long term;
The attractiveness of the organisation for current and future employees;
The knowledge and feeling that comes with knowing that you are actively trying to make the world a better place.
FREE SUSTAINABILITY TIP
Instead of giving someone a bouquet of flowers for an award ceremony or as a thank you, you can also give them a plant which could also have been used as decoration for your event. Plants are also very suitable as decoration for your event. Cut flowers have a large ecological footprint due to transport, cooling and growing in greenhouses. Moreover, they only have a lifespan of about one week. Plants – though occasionally grown and transported in the same way as cut flowers – have a much longer life span, can produce offspring and absorb CO2.